Today we have the blog tour for TAKEN BY STORM by Annalise Delaney! Check it out and be sure to pick up your copy today! And check out SAFE IN HIS STORM, on sale now!

Title: TAKEN BY STORM
Author: Annalise Delaney
Genre: Contemporary Romance
About Taken By Storm:
Devastated. Desperate. Determined.
Months with Jake more than awakened the submissive within Gabrielle. He flipped a switch she can't turn off. Craving the man who melts her heart and owns her body, she'll do anything it takes to be his.
Even risk the thing she fears the most.
Jake would kill to protect his woman. But for the first time in his life, he faces an enemy he can't destroy. Driven to help silence the echoes of her past, he'll do whatever he needs to do.
Including the last thing anyone expected.
Taken By Storm is the second book in The Perfect Storm duet.  This book picks up where Safe In His Storm left off.  Gabrielle and Jake are still apart and Gabi is miserable.  What has she done?  The flash back was a bad one and Gabi felt she had no choice but to end things with the all so sexy Dom, Jake.  But Jake is not giving up on his arrangement with Gabi.  She has touched his protective side and he will have her again.

In this book we get to follow along on Gabi and Jake's journey to heal one another.  Not only is this book emotionally charged with deep and dark emotions, it is full of danger and suspense as well, when Luc and Derek's sister turns up dead.  Is someone out to take everyone dear to Derek out, to make him suffer?  It sure looks like it.
I have enjoyed this duet thoroughly.  The story is deep, dark, erotic, and meaningful.  I love the characters.  It reached into the depths of my soul.  I felt as if I was in Gabi's shoes.  She is such a strong character.  She is a beautiful person inside and out.  I love how Jake incorporates his roll as a Dom in her healing process.  I especially love how he had her write on her thigh everyday:
"I am stronger than I think.  I am beautiful.  I am able.  I am safe with Jake.  My words matter."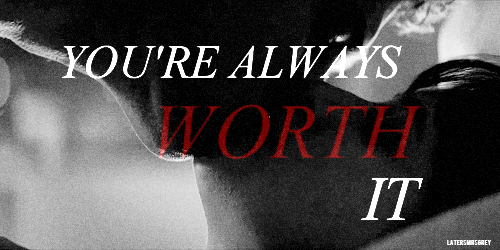 These two have such amazing chemistry.  Their story will pull you in.  Not only are they amazing, but all the characters in this book are amazing.  Each character is developed enough to know who they are, where they come from and what their role is in Gabi and Jake's world.  Each and every one of them are unique and special.  I am so excited that Annalise Delany will be continuing the series with a story about Josie and Derek!!!  These two character's story will defiantly be an intense read.  I can not wait!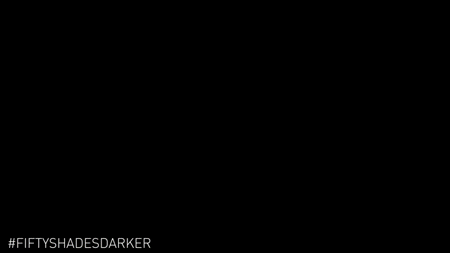 Annalise Delany is an amazing author.  I cannot express how much I have enjoyed these two books.  You can tell how much time and research she has put into her books.  Each book is so detailed and exact it is as if you are there and feeling what those  characters are feeling.  Those scenes with Jake and Gabi will really get ya!  They are so intense, that you can't help but be tuned in and turned on by what they are doing!  Excellent writing.   This is what a good book will do to you.  Bravo! Bravo!
So my book fiends out there…..pick this duet up.  I promise it will have you begging for more when you are done.  Stay tuned for Josie and Derek.   Two stubborn people begging to top one another.
*ARC provided by Annalise Delany & Give Me Books Promo
Get Your Copy Today:

Get SAFE IN HIS STORM Today:

About Annalise Delaney:
Annalise is an indie author writing contemporary romance with an erotic edge. Her romance novels are packed with twists and turns, emotional tugs of war, a shot of suspense, and a plethora of unapologetically dominant men and the women they crave… All tied together with a good dose of lust and love.

As a girl, writing occupied her time when age-appropriate books put her to sleep. The books tucked in the bottom drawer of her mother's dresser overflowed with love, passion, betrayal, and revenge—making for far better reads. VC Andrews' imaginative and twisted stories started it all.

Juggling a busy schedule, Annalise adheres to the motto, 'Work hard, play hard.' When she's not working, she's hopefully somewhere on the beach, under a palm tree, or where chips, salsa, margaritas, and laughter are abundant.

As for what she reads and writes today, let's just say it's come a long way from sweet. Welcome to the place where sweet meets spicy. A place where sassy stories come to kiss and tell.

Connect with Annalise:


Enter Annalise's Giveaway: