Jacked Up
I'll show her who her daddy is.
When daddy's little girl comes into my repair shop begging for help, I agree.
With conditions.
I don't want her money.
I want her.
The pretty little girl will pay off her debts… but she'll have to get her hands a little dirty.
A standalone novel in the Hard n' Dirty series
Rich girl Tanya has a problem.  Her boyfriend, ex boyfriend has taken her father's car and wrecked it.  Now Tanya has to get it fixed before her father gets back in town.  Going to the only classic car business in town, she is surprised to find that the owner is young, rough and good-looking.
Levi is rugged and owns a successful classic car repair and restoration shop.  When a hot sexy rich girl comes in begging for help, he can't help but be intrigued.  But he won't take her money.  Or her family's money as he likes to think of it.  No this rich girl is going to work it off, in more ways than one.  😉
Being book 6 in the Hard n' Dirty series, it can be read as a standalone and was the also the first in the series I have read.  I did not feel lost in the slightest.  In fact I loved it.  This book was exciting and hot, hot, hot!!  I love dirty dom books and this one did the genre justice.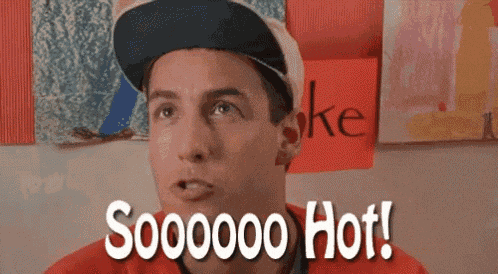 Levi was one hot daddy!  His character was strong, dominating and protective.  Tanya's character was sweet, naive, but naughty.  Put these two characters together and they burn up the pages.  I love how they hardly know each other, yet they are perfect companions, talking and working together with ease.  My favorite scene is when Levi goes all caveman on Tanya and tracks her down, carrying her out like a caveman, putting everyone in their place.  That kind of dominance will  give a girl chills.   And the spankings, oh!  Levi can work on my undercarriage anytime.  😉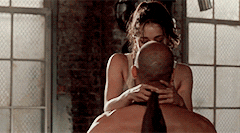 This is the first book I have read by Jane Henry.  Believe me it won't be the last.  This book was so much fun to read.  Let's not forget how hot this book is!  Wow!!!  I love to read books with dominating alpha males.  Add in a bit of BDSM and it just makes it that much better.  Jane Henry has an excellent writing style with stories that have a great build up and fantastic finish.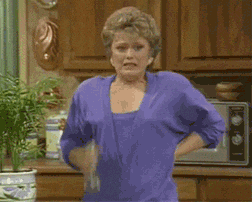 Overall this book was extremely hot!  It was a fun and exciting read that will have you begging for more.  The characters are fun and dominating.  The book is a quick read, that you will not want to put down.  So if you like kinky hot and dominating men…….I mean books, then this one is right up your ally.  But best believe that you will need to alone time to read it.   😉
*ARC provided by Ardent Prose and Jane Henry
---
The Series