Control:
A Dark Mafia Captive Romance
(Cherish Series Book 2)
This dark and twisted tale of ownership will make your blood run hot. Wall Street Journal, USA Today, and Amazon Bestseller Vivian Wood writes dark romance as OLIVIA RYANN.
I wake up terrified, humiliated, and chained to a wall.
The shackles around my wrists mean only one thing.
He owns me now. With his dark glares and barked orders, he is dangerous.
He is my tormentor, my captor, a threat to my very existence. Not to be toyed with.
Even if my frightened mind whispers maybe…
Even if I am very curious how such a man came to be.
I am still his dark and twisted pet, to cherish or to scorn.
And I am starting to love the darkness…
Reading Order:
Capture (Cherish Series FREE Prequel)
Control (Cherish Series Book 1)
Covet (Cherish Series Book 2)
Cherish (Cherish Series Book 3)

In this second book of The Cherish Series, Katherine is caught and sold as at an auction.  Arsen will do anything to have her.  He plans to ruin her as payback for what her family did to his whore Anna.  What she doesn't expect is to feel attraction to him.  This Monster who has carved his mark on her, so that every man will know she is his.  But when the opportunity arises she must make the decision death or him.
OMG!!! This book series is a thrilling ride.   This book picks up exactly where the first book leaves off and just takes off.   There is so much action and scary thrills, that I could not put this book down.  I was immediately drawn into Katherine's world and what a world it is.  She is innocent, beautiful and scared.  Monster wants her, needs her, punish her.  He is a dark, scary, sexy beast of a man.  He seems to have a really dark side and doesn't know how to let it go without resulting in hurting someone.   He is sinister.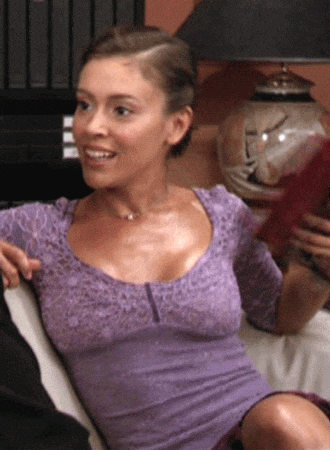 Olivia Ryann has really outdone herself with this series, so far.  It is thrilling, dangerous, and sexy hot.  The books flow flawlessly at a steady pace.  The characters are dark and dangerous.  The world she is creating will draw you in and hold you tight.  You will not want to put the book down once you start.  From the very first page it grabs your attention.  A roller coaster ride of emotions throughout, with an oh shit NO!!! ending, that will definitely leave you hanging and wanting more.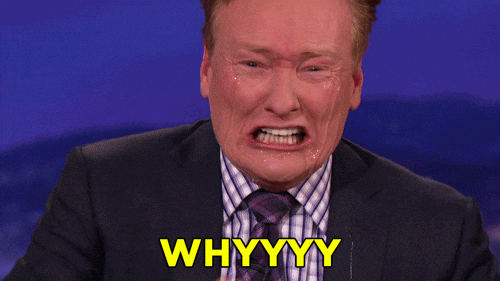 Overall this book is a dark, intense and hot read.  It will have you on the edge of your seat biting your nails and so into the story that nothing else will matter.  With dark and edgy characters you will be drawn into the dark underworld that is Arsen's kingdom.  Think Taken mixed with Fifty Shades!  You will be left begging for more, with a cliff hanger from hell.  Oh Olivia please put out book 3 Covet soon!!!!  I beg you!  Please!!!
*ARC provided by Olivia Ryann
---
About Olivia Ryann
The Series