Clutch
clutch: a novel is the laugh-out-loud, chick lit romance chronicling the dating misadventures of Caroline Johnson, a single purse designer who compares her unsuccessful romantic relationships to styles of handbags – the "Hobo" starving artist, the "Diaper Bag" single dad, the "Briefcase" intense businessman, etc. With her best friend, bar owner Mike by her side, the overly-accommodating Caroline drinks a lot of Chardonnay, puts her heart on the line, endures her share of unworthy suitors and finds the courage to discover the "Clutch" or someone she wants to hold onto.
Caroline Johnson has always been obsessed with handbags.  So she pursued her dream and went to college at Harvard School of Business where she met Mike.
Mike Barnsworth III is a rich kid who doesn't want to take over the family business.  He wants to own his own bar.  When he meets Caroline he immediately befriends her.
Mike has no trouble with the ladies.  His rule is no more than three dates.  Caroline on the other hand has nothing but trouble.  All she wants is to find someone she can hold onto, her "Clutch".  Caroline's only constant relationship is her best friend Mike.  So when Mike says he is moving to LA to start his dream of owning a bar, Caroline follows.  Friends till the end right?!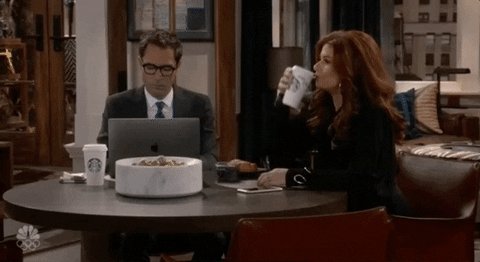 This story was hilarious.  A Friends to Lover romance.  These two characters were so enjoyable.  Mike with his smart banter and Caroline with her "handbags", dates.  Each guy in the book is labeled a handbag.  I think my favorite was fanny pack.  Mike really did not like him.  The dude was creepy.   Doctor Bag was a class a jerk.  I could go on and on, but lets not spoil the fun.
Mike was an amazing and fun character.  He was sexy and smart.  Mike and Caroline's friendship was strong and he always had her back no matter what.  Their witty banter will have you laughing out loud.  Almost like Will and Grace, except Mike is not gay.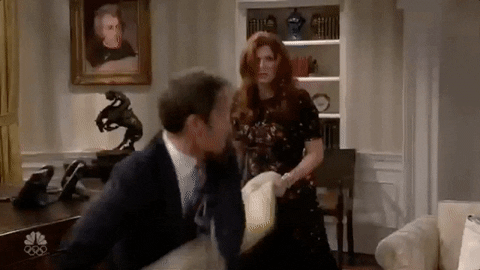 Overall this book was so much fun to read.   A steady read that not only had humor, but had heart melting moments and many tears.  It was a unique style in the friends to lovers romance category.  I loved how the author created a handbag for each man Caroline dated.  A very short but easy read.  So is you are looking for a good time then this book is right up your ally.
*ARC provided by Netgalley, Lisa Becker & Xpresso Book Tours
About Lisa Becker