What Day Is It?  HUMP DAY!!!!!
That's right you crazy blogging peeps!  How's it going?  How are we all surviving this week so far?  Ready for the long weekend.  Labor Day in the States is quickly approaching and most of us have that day off from work.   Anyone have plans?  Cookouts?  Me?  I am traveling to Reidsville, North Carolina to visit my mom and that side of my family.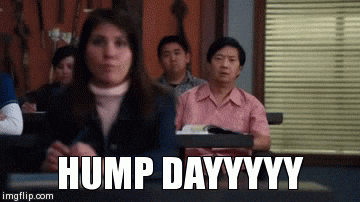 I know I have slacked off a bit with my Hump Day posts.  I have been so busy that life just kind of got in the way.  I promise to try and do a better job.
Let's talk hot reads!!!  What are you reading?  Anything hot and steamy?  Me?  I am reading The Boss by Abigal Owen.  It is a hot sexy paranormal read about dragon shifters.  It is pretty good too!   So this week we will focus on hot paranormal reads.  Maybe I will throw in a hot actor who has played a part in a paranormal movie or tv show.  Let's get to it shall we.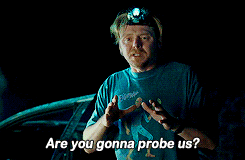 $2.99
$0.99
Freebies
Kindle Unlimited Membership Plans
PARANORMAL PINTREST MEN
VAMPIRES
WEREWOLF
WEREPANTHER
WHO IS YOUR FAVORITE PARANORMAL?
*As always these hot delicious men do not belong to me, but credit to all you crazy Pintrest Pinners out there!