Two Weeks Notice
To Whom It May Concern:
I am writing this letter to formally announce my resignation from Parker International (& the arrogant, condescending CEO) effective two weeks from today.
This was a VERY EASY decision to make, as the past two years have been utterly miserable. I wish his next executive assistant all the luck in the world (she'll need it) and if my boss should need me to do anything over the next two weeks, kindly tell him that he can do it [his] goddamn self…
Sincerely (Not Really),
Tara Lauren
That's the version of my two weeks' notice I should've sent to my boss, because the more professional version–the one where I said I was "grateful for all the opportunities," and "honored by all the rewarding experiences" over the years?
That letter was rejected with his sexy, trademark smirk and an "I highly suggest you read the fine print of your contract…"
So, I did.
And now I've realized that unless I fake my death, poison him, or find a way to renegotiate my impossible contract, I'm stuck working under one of the cockiest and most ruthless bosses in New York.
Then again, I thought that was the case until he called me late last night with an emergency proposition…
**This is a standalone contemporary romance.**
Tara  Lauren thinks hates her job.  No take that back she loves her job, she hates her boss, Preston Parker.  Preston is an arrogant, spoiled, ungrateful asshole boss.  So she does what any self-respecting career woman would do, she puts in her two weeks notice.  But she does not realize that there was fine print in her contract.  So unless she kills herself, fakes her death or kills him she is stuck.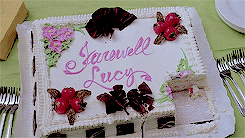 Preston Parker is ruthless.  But underneath all that ruthless armor, he is a thoughtful and kind man.  You may not realize that now, but you will soon see.  His EA Tara is in his sights and for two years he has only had eyes for her.  So imagine his surprise when he receives her two weeks notice.  He can't lose her.  Does she not realize everything he has done for her?  He will show her.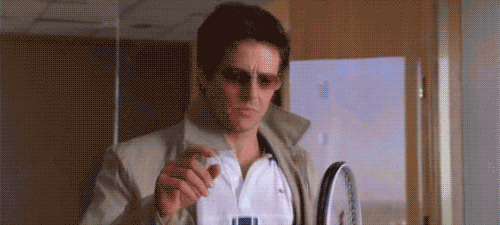 These two characters both have such strong personalities.  In a battle of survival Tara does what she must.  Even though Preston's issues are not the same as Tara's, they are about survival as well, just in a different way.  With sexual attraction so strong these two continue to butt heads throughout the story.  And let me tell you the build up is excruciating and when it explodes, it is hot!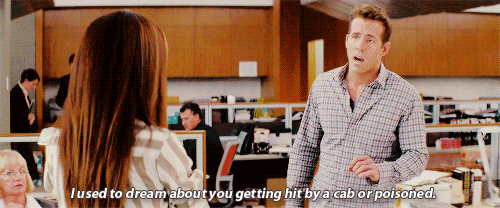 I love reading Whitney G. books.  They are hot and exciting reads.  This book is no different.  I was so engrossed with this book.  A train wreck of emotions.  The characters are interesting and entertaining.  Watching these two battle it out is like watching a tennis match.  They go back and forth.  You love to hate Preston.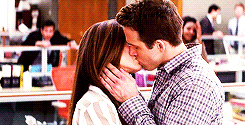 Overall this book is a fun and sexy read with loads of laughs and banter.  A Sandra Bullock's Two Weeks Notice mixed with The Proposal.  A true Enemies to Lovers story.  The only thing I did not like was the flash back telling of the story.  I think it would have been better to just start at the beginning and tell the story.  The flashback to me just was not written well.  But other than that, this story was fun and exciting.  A very enjoyable read.
About Whitney G.
More Reads By Whitney