HUMP DAY! JULY 4TH EDITION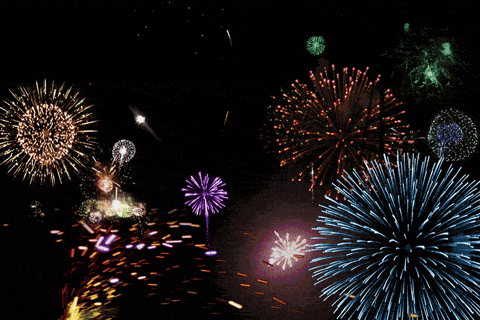 Happy Hump Day Peeps!  Not only is it your favorite mid-week day it is Independence Day for Americans.  So Happy 4th to all my USA peeps.
As most of us enjoy fireworks, friends, family and barbques, the rest of us will need a hot book to light off our fireworks.  What goes well with hot books?  Hot firemen to put out out fires.  Oh yeah!!! Show those hot firemen some love……..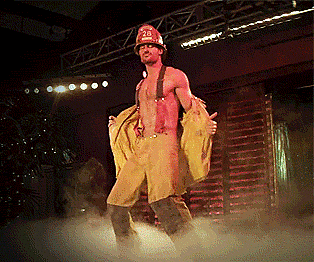 Let's get this firework show started with some hot books to light them up.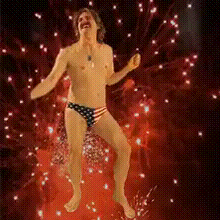 $7.99
---
$5.99
---
$3.99

---
$2.99
---
$0.99
---
Freebies
---
Most of these books are available through Kindle Unlimited.  Don't have KU?  Well try it free for 30 days:
---
Can't find something to read?  Need suggestions?  Check out my Amazon page:
---
Now for the hot men who put out the flames on Pintrest:
  
   
I think I need to move to Australia
Tell me what you think?!  😉

*As always (and so sad) these hunk a hunk of burnin' loves do not belong to me.  All credit goes to the wonderful people who post them to Pintrest for our viewing pleasure.  

This Hump Day Brought To You By: