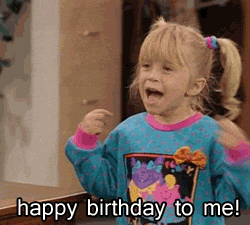 Well another year in my life has blown by.  How fast they seem to go once you hit 40.  Where does the time go?  I am sure most of ask that question when our birthdays roll around.   I know I have the last few years.   But as my nephew Chris would tell me…"How old are you Aunt Patty?  25?" and I would smile and say yes I am forever young!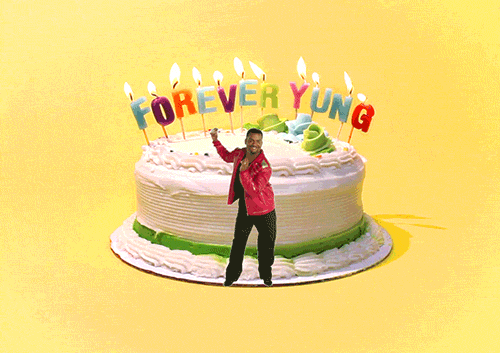 So this year has been a busy year.  At least to me it has.  I don't really feel as if I have accomplished much.   Let me see…….
I got 500 followers on my blog.  (that's pretty cool huh?)
I read 300 books last year.  (because I am an addict)
I made a cool ass sloth cake for my niece's birthday.
I did my first camping/hiking trip. (lots of fun)
I bought a new truck. (yuck payments)
My son graduated the Citadel Cadet Leadership program for JRROTC.
ummmm…..I guess that is the biggest highlights of last year.
I have been busy, but most of what I have done has been for my family.  We have had a couple deaths in the family this year and some serious family issues.  But on top of all that I have spent lots of quality time with my niece's, nephews and son.  They are my children and they bring me much joy in life.  I could not think of a better way to spend my years than with my loving husband and my children.  Family  That is a very important word.  You should cherish your family and be close to one another.  Because one day you may find yourself alone with no one to love.  And that my friends is a terrible thing.  So I think my biggest accomplishment in my year and all the years before and all the years after is FAMILY.
Loving them
Cherishing them
Spending time with them
So all you peeps have a wonderful day out there and enjoy life to the fullest.  And remember family is important.  So cherish them.