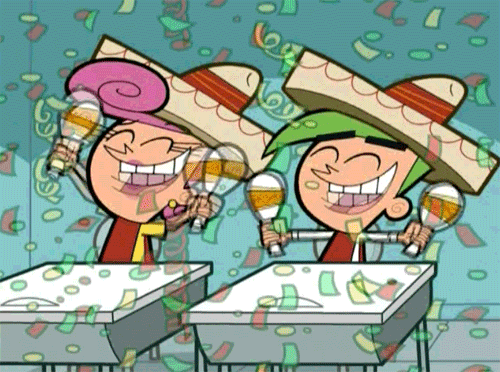 Wow!  I cannot believe it has been a year of blogging already.  Seems like just yesterday I was fumbling along trying to create a book blog under the suggestion of a friend.  Now look at me.  A year later and 500 followers.  I feel accomplished.  🙂 This would not have been possible if not for you peeps.  My blogging friends and family.  I started my new blog year off with a new logo and look.  Some of you may have already noticed.  I love it.  ♥

I have some plans to expand my horizons this year.  I am in the process of planning and plotting.  
I want to try my hand at running a book tour business.  Granted I have never done anything like this before, but I participate in enough.  😉  Maybe I can plan it out and become successful at it. I can say I want to offer my author friends an affordable way to promote their books.
hmmmm….. 
This has been a fun ride so far and I just can't wait to see what this year holds for Moohnshine's Corner.  Here's to another year of Hump Day posts, book reviews, blog tours and blitz, cakes and exciting fun.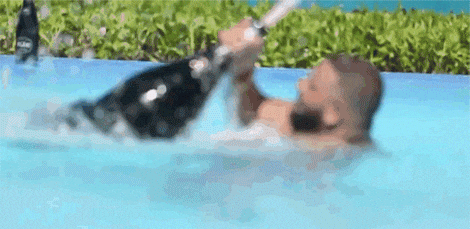 I want to say THANK YOU!!!!!  Thank you for all your support.  Without you this would not be possible.  I hope that when my new adventure comes to light, that you will support and participate again.  Lots of love to you all!   PEACE!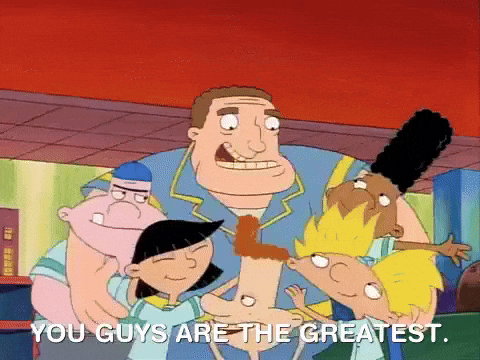 THANK YOU ALL!!!!  LOVE YOU PEEPS♥♥♥