Hello Peeps!  Welcome to HUMP DAY!!!!
Today's Hump Day is awesome.  We have an awesome author spotlight and I got my test results back from my thyroid doctor.  5 Years Clean!!!!  No cancer!!!!!  Woo hoo!  So happy for great news.  Not many know this but back in 2012 I was diagnosed with Hurthle Cell Thyroid cancer.  This is a rare and aggressive form of thyroid cancer.  I went through three surgeries, two radiation treatments and several scans.  I was lucky, my tumor was still in the capsule when they took it out.  It was a very scary time for me.  But with the support of my loving husband, family and friends I made it through.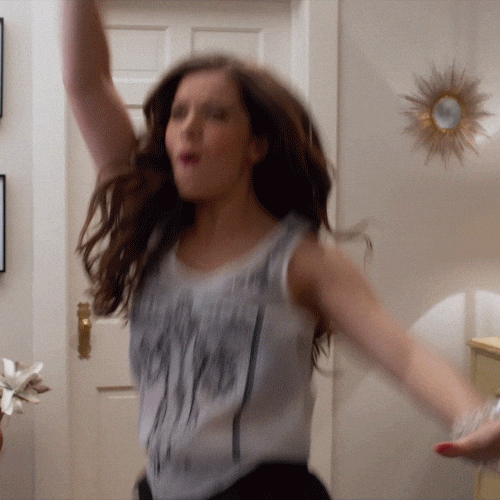 Speaking of luck, did everyone enjoy thier Saint Patricks Day?  Did you see a little green man or find a pot of gold?  What did you do on Patty's day?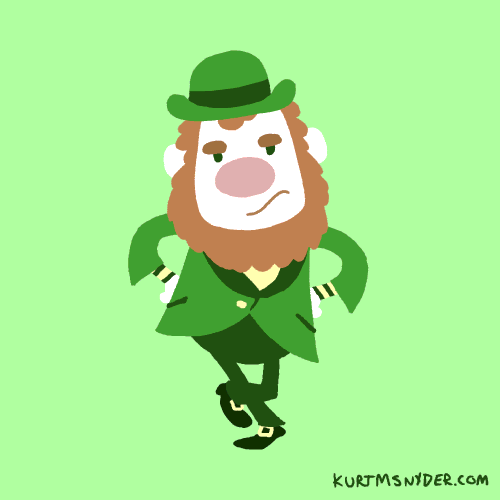 So this weeks author spotlight is on one of my favorite authors…….J R Ward!!!!  I love this author's series the ♥♥♥♥Black Dagger  Brotherhood♥♥♥♥.  I stumbled on this series literally.  I was walking in the book store and tripped on the corner of a box set of books in the clearance section that was sticking out on the floor.  Turns out it was BDB.  It was a 6 book box set for $10.00.  I read the back of the box and decided "What the heck, It's only $10".  I am sooo glad I did.  She is at the top of the New York Times best selling author list and pretty freaking awesome.  So let me introduce you to JR Ward, author on my want to meet list.  🙂
Don't worry.  We will find some sexy men to add in here somewhere 😉
J.R. Ward is the number one New York Times bestselling author of the Black Dagger Brotherhood series of vampire books. She is a winner of the prestigious Romance Writers of America RITA award for Best Paranormal Romance and is a multiple RITA nominee. A graduate of Smith College, she was a double major in History and Art History with a medieval concentration in both and she still longs at times for a return to those days sitting in dark lecture halls, looking at slides of old triptychs and reliquaries. Prior to becoming a full time writer, she was a corporate attorney, serving for many years as the Chief of Staff of one of Harvard Medical Schools premier teaching sites. Her idea of absolute heaven is a day filled with nothing but her computer, her dog and her coffee pot and the Brothers, of course.

*Author info & picture pulled from Amazon 
Her Books
Black Dagger Brotherhood Series:
Hot Vampire Warriors protecting the race from heartless and soulless creatures called Lessers.  Each story is filled with action and finding their soul mate.
Book 1: Dark Lover (Wrath & Beth)
Book 2: Lover Eternal (Rhage & Mary)
Book 3: Lover Awakened (Zsadist & Bella)
Book 4: Lover Revealed (Butch & Marissa)
Book 5: Lover Unbound (Vishous & Jane)
Book 6: Lover Enshrined (Phury & Cormina)
Book 7: Lover Avenged (Rehvenge & Ehlena)
Book 8: Lover Mine (John Matthew & Xhex)
Book 9: Lover Unleashed (Payne & Manny)
Book 10: Lover Reborn (Tohrment & I can't tell you)
Book 11: Lover At Last (Qhuinn & Blay)
Book 12: The King (Wrath & Beth)
Book 13: The Shadows (Trez and iAm)
Book 14: The Beast (Rhage & Mary)
Book 15: The Chosen (Xcor & Layla)
Novella: Dearest Ivie: A Novella Set in the Black Dagger World (Ivie & Silas)
Book 16: The Thief (Assail & Sola) — coming April 10, 2018
First 6 Books Box Set
Spin off Series: 

Black Dagger Legacy
(set in the Black Dagger World)
Spin-off book 1: Blood Kiss: Black Dagger Legacy (Paradise & Craeg)
Spin-off book 2: Blood Vow: Black Dagger Legacy (Axe & Elise)(Rhage & Mary)
Spin-off book 3: Blood Fury: Black Dagger Legacy (Peyton & Nova)(Sexton & Ruhn)
Fallen Angels Series
Set in the same city as the Black Dagger Brotherhood, with the brothers making a cameo in them, each book is about one of the seven deadly sins and a game between the fallen angels to redeem one angels soul.
The Bourbon Kings Series
For generations, the Bradford family has worn the mantle of kings of the bourbon capital of the world. Their sustained wealth has afforded them prestige and privilege.  These books are the stories of how the help intertwines in their lives as love interest.
Book 1: The Bourbon Kings
Book 2: 

The Angels' Share
The Moorehouse Legacy Series
Heros and the women that bring them to their knees.
Book 4: The Rogue
NEW Series Coming
Firefighters
Book 1: Consumed (Firefighters #1  – coming October 2018
Here is a look at the new series Entertainment Weekly talks to JR Ward about new series
Did you know that she also writes as Jessica Bird?  Check out these books:
Interested in meeting her?
*Note photos are not the property of Moohnshine's Corner.  They are pulled from JR Ward's FB and Pintrest.  Author info is from Amazon. Some pictures are from Pintrest.
Pintrest Fan Photos
Hope you enjoyed! This Hump Day brought to you by: