Hello all you peeps out there!  How is everyone?  Anyone snowed in?  If so I am soooo sorry you have to deal with that.  Well Mother Nature and her bi polar self has done a number on the globe this week.  For instance her in the South she took the beautiful 80* weather and blew cold air up our arses.  So now we have 34* weather.  My peeps in the North and London areas got snow.  My mom got 4 inches.  ewwww!!!!  I am not a fan of the snow.  ;(  So my love goes out to you all.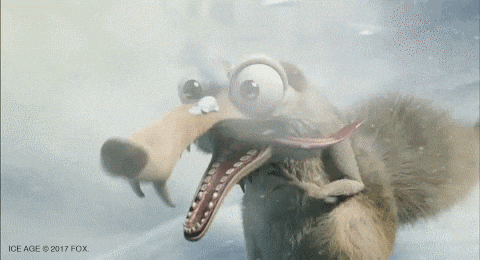 So last week we started our Hump Day with an author spotlight as part of the new Hump Day posts for Moohnshine's Corner.  This is my way to highlight my favorites and some new ones I want to try.  This weeks pick is a favorite ♥♥♥ Summer Cooper♥♥♥  I was asked by her to review a book when she first started out and I have been a fan ever since.

Besides her love of chocolate, dogs and music… reading and writing is Summer's number one route to escape from crazy friends, family and the in-laws!

She found her own happily ever after with a martial arts fighter who also happens to be an adorable IT geek! Now, she loves to write about hot alpha males that come with a pretty face and covered in tough-as-nails muscle… who are secretly looking for their true soul mate (shhh…)!

Receive 10 free books and 1 free audio book today by signing up to her exclusive reader club (to get the latest news about ARCs, new releases, and discounted and free books!).

Visit
www.summercooper.com

*Author info is from Amazon and pictures are owned by Summer Coopers 

Books By Summer:
What kind of men can you expect from Summer's Books?  Check out her book teasers below.  ♥
TEASERS
 

YUMMY!  RIGHT?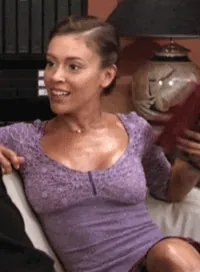 NEED HELP COOLING OFF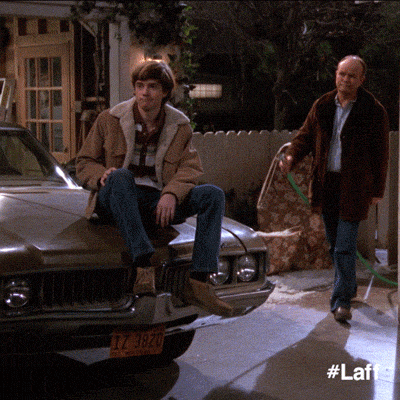 *All teasers are owned by Summer Cooper
Review Links
NEW RELEASE/BOOK REVIEW| ROOM SERVICE
Book Review | Billionaire's Game
Happy Release Day w/Book Review | F'Buddy
Book Review| Date The Billionaire
Rockstar Retreat | Book Review 
Release Day!!!! |Billionaire Retreat
So check out Summer's books now!  You will not regret it!
This Hump Day Brought To You By: