Hello peeps!  How is everyone's favorite day of the week?  Mine…well let's just say I am a little green with pollen.  ha!  I am dying over here.  I have a sinus cold that just won't quit and the pollen fairies are not making it any better.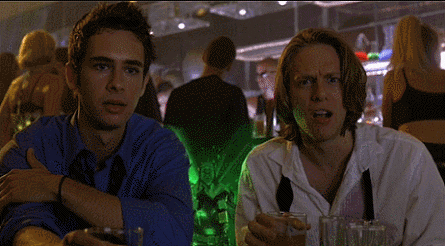 Any who!  So what is everyone up to?  I know I missed last week, but I had a lot of work stuff to do.  I want to mix it up and do something a tad different this week.  I am going to choose a hot romance author and spot light their books today and the next few hump days.  I will also throw in some freebies at the end.  Don't worry I will find a hot man to stick in here somewhere.  😉
Today's author choice is: RYE HART- *All info and teasers are owned by Rye Hart
Let's just say she is the queen of writing about those naughty alpha bad boys 😉
USA Today Bestselling Author and #1 Amazon Contemporary Romance Author.

Rye Hart spends her nights dreaming about powerfully sexy babes and the hot alpha bad boys who love them. Rye's days consist of sipping on a few glasses of red wine, as she brings her adult fairy-tales to life. All books are packed with hot passionate love and tear-droppingly good happy-ever-afters.

===================
Join Rye in the fun by subscribing to the Naughty Girl Newsletter (copy and paste the URL): http://bit.ly/RYEHART

Like Rye's FaceBook page to join the naughty girl online community: http://bit.ly/RYEHARTFACEBOOK

Note from author:
I want to wow you in every way. If you have any feedback just shoot me an email here: Rye@RyeHartBooks.com

Rye Hart. Own Your Naughty.

Check her out and follow her on Amazon
SOME TEASERS FOR YOU:
WHOO!  THOSE TEASERS ARE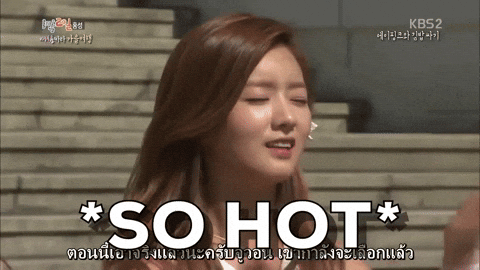 NEED SOMEONE TO HELP WITH THAT 
HERE ARE SOME FREEBIES FOR YOU
NEED TO COOL OFF?
WANT MORE HOT READS CHECK OUT MY AMAZON PAGE
THIS HUMP DAY BROUGHT TO YOU BY