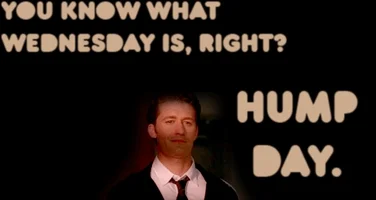 Hello out there!!!  How are all my blogging peeps doing?  I again have to apologize for missing a week in hump day posts.  I was on vacation in North Carolina last week.  My bestie/step-sister flew there from Texas and I went there to hang with her and her daughter.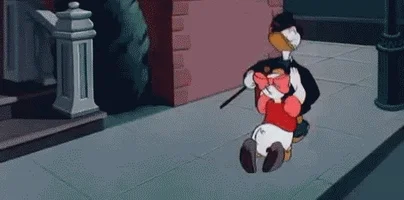 I am groveling and  begging for mercy.  Don't be mad at me for last weeks missing post.  I promise I will be better.  Like maybe LOTS hot guys this week.  😉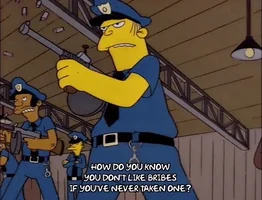 Since I am not above bribery.
No that I have you hooked let's get to it………………
$3.99 or Free on KU
$2.99 or Free on KU
What is KU?  Click Below To Find Out!
BOX SETS FOR $0.99 or Free on KU (OH MY!!!)
$0.99 of Free on KU
Looking for a good read?  Check out my Amazon Page.  Click below:
Pintrest Men of the Week
COMIC BOOK ACTORS 🙂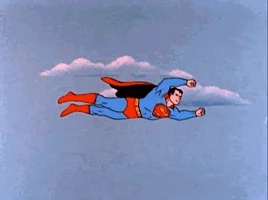 AQUAMAN / BUILT MAN TOUGH JASON MAMOA
WOLVERINE/ YUMMY WITH AN ACCENT HUGH JACKMAN
THOR / SEXY AS HELL CHRIS HEMSWORTH
IRON MAN / FINE ASS OLD MAN ROBERT DOWNEY JR
CAPTAIN AMERICA / CUTE AS HELL CHRIS EVANS
DEADPOOL & GREEN LANTERN / WHEN YOUR SO HOT YOU PLAY TWO HEROS RYAN REYNOLDS
UMMM YUMMY RIGHT!!!   THEY CAN SAVE ME ANYTIME!!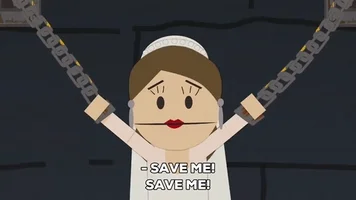 THIS HOT AS HELL POST BROUGHT TO YOU BY