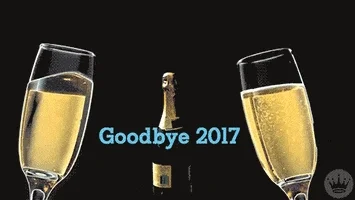 Well hello all you blogger feens!  It is officially a New Year!  I know I am slacking a little and am off to a slowwww start.  We are talking turtle slow.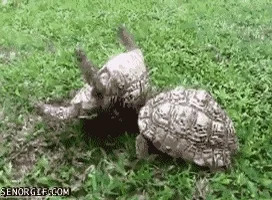 Yep that is me flipped over.  bahaha!!
I have been entirely to busy these past few weeks and have slacked off a bit on my blogger duties.  But I can not miss a Hump Day!  Why?  Because sexy books make me smile and moan and get hot and..oh oh sorry lost myself there for a second.  But hey you get it!  So let us start the New Year off with a BANG!  of headboards.  ha ha ha.  I know!  I am starting the year off with my mind in the gutter.  But hey who can blame me with all these amazingly hot ass books!  So without wasting anymore time here are this weeks hot ass reads……  HAPPY HUMP DAY!!!!!
$3.99 or Free on KU
$2.99 or Free on KU
$0.99 or Free on KU
Pintrest Man Of The Week
Aiden Turner
The first movie I saw with him in it was The Mortal Instruments!  He played Luke the werewolf Shadow Hunter.  Oh la la!  He was also in the Hobbit movies and that show Being Human.  And what better….he is Irish.  Yep he is Irish!  He can be my lucky charm.  😉
This Hump Day Brought To You By: