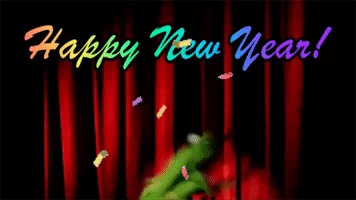 Started a blog in April
Ended the Year with 402 followers on my blog.  🙂
Started baking cakes for more than family.  A sort of side business.
Met a fellow blogger Chanel @Reactionary Tales and had dinner together.  Had a wonderful time chatting and getting to know one another, creating a wonderful friendship.
Met and exceeded my Goodreads goal for books to read.
Celebrated my son and niece's 16th birthdays in May.
Celebrated my stepdaughter's 21st birthday.
Started hiking and kayaking.
Was recognized by a few authors for reviews and tours I did for them.  Jay @This Is My Truth Now Kadie @Kadie Scott | Contemporary Romance Author and Sarah @Sarabutlerzalesky
I really had a wonderful year.  I can't wait to see what this year brings to the table.
Check out My Year in Books.
This is my journey in books for 2017!
---
MY AVERAGE RATING FOR 2017
---
---
My first review of the year
Victoria Laurie has done it again. I swear these books get better and better. In this book Abby gets thrown in the slammer and meets a woman on death row. The woman is sentenced to die for killing her son. Abby immediately gets her radar working and believes the woman is innocent. With the help of her trusty sidekick Cassidy and the help of some new friends she sets out to prove her innocence. It is a race against time and Abby feels she may just
…more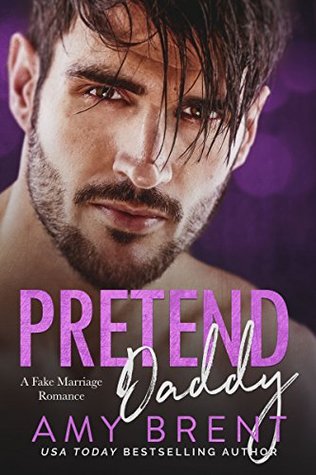 My last review of the year

Ohhhh what a naughty little story.

Ben, playboy CEO and millionaire has just lost his father to a heart attack. When he finds out that he won't get controlling interest in the company unless he meets the marriage clause, he is angry. He his hurt, sad and angry that his father is messing with his personal life. When a flight attendant named Pam gives him some kind words of wisdom, it gets him thinking.

Pam agrees to Ben's marriage proposal. She only

…more