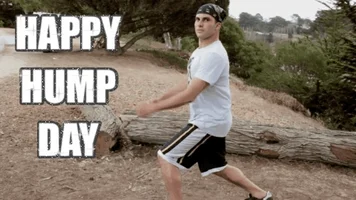 Hello fellow bloggers.  It's that perfect day of the week again.   That's right, It's Hump Day!!!  I know!  I know!  I am a little late getting this post out, so please forgive me.  This holiday season has been a busy one.  I had my wonderful nieces up for a visit and we have been very busy hanging out and shopping.  Loads of fun!!!   I hope everyone has had a marvelous holiday.  I did, doing what I love most, being with family!  So this weeks post will be short and sweet!  Sorry in advance.
So let us get to it!
$0.99 or Free on Kindle Unlimited

Check out Moohnshine's Corner Amazon Page Below

Pintrest Man of the Week
In honor of my niece's favorite Greys Anatomy star, today's Pintrest Man of the week is Jesse Williams.   A gorgeous man with beautiful eyes.
Brought to you by: