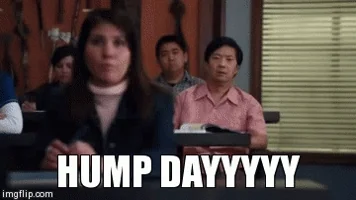 Hello my fellow blogger friends.  Guess What Day It Is!  HUMP DAY!!!!!!  That's right our favorite day of the week.  And since Christmas is Monday.  We will mix it up a bit.  Today will be Holiday Sexy Book  Day!  Where all our books will be in the season and our Pintrest man of the week will be hot holiday men.  Yummy!  So, bring on the Hot Santas.
Bring on the Hot Holiday Books!!!
Give the gift of free reading.  Try Kindle Unlimited Now!
Love books reviewed here?   Check out my Amazon Page.

NOW for our Pintrest Sexy Santas…..
Just Random Santas…. Random HOT Santas.
Presented By