Whoop Whoop!  It's my favorite day of the week….HUMP DAY!!!!  That's right.  The week is half way over and I get to do my favorite post of the week.  I get to entice all my peeps out there with hot man candy and sexy as sin reads!!!!  So let's get this show on the road shall we?!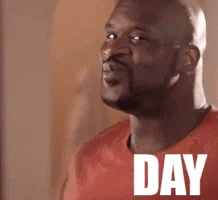 $4.99 or Free on KU
$3.99 or Free on KU
$2.99 or Free on KU
$0.99 or Free on KU
Hot as Hell Freebies
Pinterest Man of the Week:
Charlie Hunnam…. also known as Jax from Sons of Anarchy or as of late King Aurther.  Man he is a fine specimen.  Yummy!!!
Another sexy as hell man from the wonderful United Kingdom.  They sure do know how to produce some fine men!
{All Pinterest Man of The Week Photos come from Pinterest and are owned by others}
This Hump Day Is Brought To You By: