Welcome Welcome Peeps.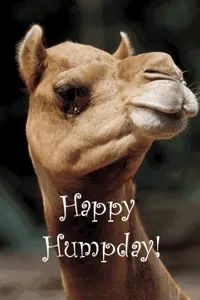 It's HUMP DAY!!!!!  And what happens on Hump Day???  That's right!  Sexy Hot As Sin Book Day!  And boy do I have some good ones for you.  So without further ado…..  Bring on the men.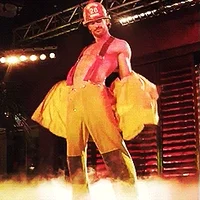 $3.99 or Free on Ku
$2.99 or Free on KU
 $0.99 or Free on KU
Sexy As Sin Freebies
Don't Have Kindle Unlimited?  Try now free for 30 days and read all these books for free!
Now for Pintrest Man of the Week…..
Shemar Moore (Damnnnnn!!!)  He is fine!
This Hump Day is brought to you by: