WHOOT WHOOT!
It's that time of week again.  HUMP DAY!!!!  That's right.  Our favorite day of the week is always better when Moohnshine's Corner is involved.  So without further ado…….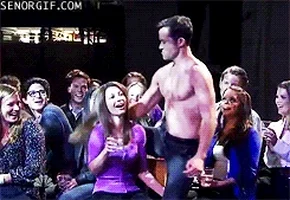 $3.99 or Free on KU
$2.99 or Free on KU
$0.99 or Free on KU
Fabulous Freebies
Dark Erotic Reads
Pintrest Man of the Week
Adam Levine
Voted People's Sexiest Man
Need I Say More?!?
This Hump Day Brought To You By: