Halloween Madness! Week 3
Hello again Ghoulish Peeps! 
Welcome to week 3 of Moohnshine's Corner Halloween Madness.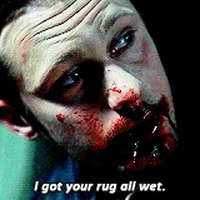 This week is all about Vampires, Shifters and Werewolves.  Oh My!!!  What better way to celebrate those sexy beasts than with True Blood!  
Who's your favorite True Blood character?
Vampires V.S. Shifters
Vampires V.S. Shifters Which True Blood character is your favorite?
ERIC                                         BILL
JASON                                     SAM
ALCIDE
*For US residents only- but please feel free to join in the fun and answer the poll in the comments.
Moohnshine's Corner has paid for all prizes, sales tax, and shipping. Entry requires an Amazon.com account. Amazon will ship prizes to winners. Winners' names may be made public.
NO PURCHASE NECESSARY. Must be 18+. Every eligible entry has 1 in 100 chance to win, up to 2 winners. This giveaway started Oct 19, 2017 10:06 AM PDT and ends the earlier of Nov 1, 2017 11:59 PM PDT or when all prizes have been awarded.
Prize:
In case you missed the last two giveaways:
Week 1
https://moohnshinescorner.blog/2017/10/06/welcome-to-halloween-madness-wk1/
Ends 10/21 @ Midnight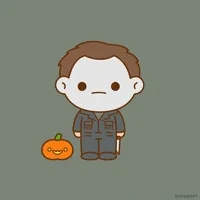 Week 2
https://moohnshinescorner.wordpress.com/2017/10/13/halloween-madness-week-2/
Ends 10/31 @ Midnight
This weeks Halloween Madness brought to you by: