Happy Hump Day Peeps!
It has been a horrible week for me.  I have been bed ridden with bronchitis.  Uggh!  What a week.  I have been feeling awful and weak.  Speaking of weak let's have some books to make us weak in the knees……..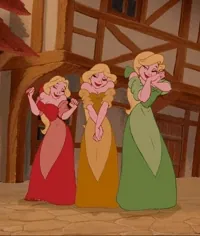 $0.99 OR FREE ON KU
HOT AS HELL FREEBIES
JUST FOR SHITS AND GIGGLES
PINTREST MAN OF THE WEEK
LIAM HEMSWORTH
Miley Cyrus loss our gain!  
SEXY RIGHT!
HUMP DAY PRESENTED BY