Hump Day!!!! Whoot Whoot!

Welcome Back Peeps!
It's that day of the week again.  HUMP DAY!!!!!!!!!!  And you know what that means.  That's right.  Sexy Man Story Day.  So drum roll please……………………………….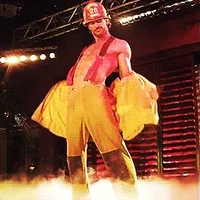 $0.99 or Free on KU
Freebies Hell Yeah!
Now it's time for Pintrest sexy man of the week…………………
Tom Hardy
Another sexy man with an accent… Oh la la!
Well that's all we have for today folks.  Till next week……….
Thank you for coming by