Blog Review Tour | Monsterland
Monsterland
Welcome to Monsterland—the scariest place on Earth.
Wyatt Baldwin's senior year is not going well. His parents divorce, then his dad mysteriously dies. He's not exactly comfortable with his new stepfather, Carter White, either. An ongoing debate with his best friends Melvin and Howard Drucker over which monster is superior has gotten stale. He'd much rather spend his days with beautiful and popular Jade. However, she's dating the brash high-school quarterback Nolan, and Wyatt thinks he doesn't stand a chance.
But everything changes when Wyatt and his friends are invited to attend the grand opening of Monsterland, a groundbreaking theme park where guests can interact with vampires in Vampire Village, be chased by werewolves on the River Run, and walk among the dead in Zombieville.
With real werewolves, vampires and zombies as the main attractions, what could possibly go wrong?
My Review
Wow!  I mean Wow!  This was not what I thought it would be.  I was thinking a comedy, but no can you say Jurassic Park for Monsters!   Carnage and all!  This is the first book by Michael Okom that I have read and it was very interesting.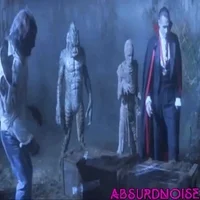 So the world has been ruined by wars and downed economy.  Vincent has a plan.  Take the worlds people, diseased with the plague along with the werewolves and vampires and put them in a park.  A park to protect them and the normal people.  What could go wrong?
Wyatt is having a crappy senior year and all he wants is a date with Jade.  When he and his friends land free passes to the new theme park Monsterland, he sees his chance.  What could go wrong?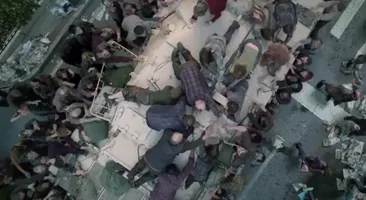 As the night goes on things are not as they seem.  Who is watching who?  Are Wyatt and his friends the guests or the monsters next meal?  In a book full of twists and turns at every corner, you will think you are on a roller coaster of horrific thrills.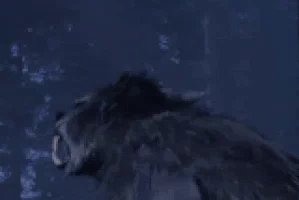 The characters are quite the eclectic bunch.  Wyatt and his boys are very unique nerdy individuals.  The ones who struggle to fit in, but find each other.  Each have their own life problems and favorite monster.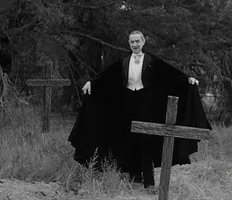 This book will grab your attention and you better hold on tight.  Before you know it heads will be flying and bodies falling.  A real page turner.  If you like horror with thrills and chills then this is the book for you.
*ARC provided by My Book Tours and Michael Okon
I got the chance to ask Michael how he came up with this story and I found it funny that I was spot on with my Jurassic Park comment.  Please check out his answer to my question below:
"How I Came Up with the Idea for Monsterland"
By Author and Screenwriter Michael Okon
I always wanted to write a monster book, but couldn't come up with something catchy. I wanted to write something completely brand new, but still have a primal theme that audiences could connect with.  
My son and I were watching an 80s and 90s movie marathon one weekend. It popped into my head after watching The Goonies and Jurassic Park. "What about a theme park with zombies?" I immediately called my brother to tell him about this nugget I conceived, and, to my surprise, he said "No." I told him it would be like Rollercoaster Tycoon– a game he and I used to play when we were kids where you build your own theme park and manage it. My brother said, "It can't be just zombies. It's gotta be werewolves, vampires, AND zombies." Right then I knew every single ride that each creature was going to be showcased in.
I started beating out the story that night with my characters. Fast forward three months later, Monsterland (the self-published version) arrives on Amazon and becomes an instant hit with audiences. Fast forward two years later and I have a literary agent, an entertainment attorney, a film agent, a publicist, a two-book publishing deal with a commercial publisher, and film interest with a very well-known producer – all centering on an idea about a theme park with real monsters that popped into my mind a couple years ago. It's been some thrill ride.
Michael Okon is a bestselling author and screenwriter. His newly revised book, Monsterland, is scheduled for release on October 15. Michael invites readers to connect with him on his website.  
BROUGHT TO YOU BY