Welcome to Halloween Madness! Wk1

Hello All My Ghoulish Peeps!
Welcome to Moohnshine's Corner Halloween Madness.  I love Halloween.  I love looking at the people in their costumes.  So in the spirit of Halloween I will do giveaways every week this month.  So let's have a blast and have spooktacular fun!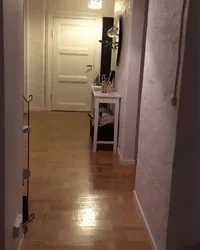 This week's giveaway!
Hosted by 
Moohnshine's Corner
Welcome to giveaway #1 of Moohnshine's Corner Halloween Madness. This week I am giving away 5 copys of a Ghostly Interest (A Harper Hallow Mystery)
All you have to do is click on the pumpkin below and answer the poll.  I am sorry this giveaway is for US  residents only.  Stupid Amazon.  But feel free to join in the fun and answer the poll in the comments section.
Today's Prize & Poll Question: