Se7en
Seven sins. Seven days.
Chandler Lexington
I need a muse for my next exhibit.
She has to be young.
She has to be a virgin.
And she has to be willing to do everything I tell her to. No questions asked.
Emma Jones
Never in a million years did I imagine that I'd be selected for this once-in-a-lifetime opportunity.
Now I'm being whisked away to a private island to spend a week alone with world-renowned painter Chandler Lexington.
He's gorgeous and mysterious and eccentric.
I though he was just going to paint me, but every seductive glance has a secret hidden intention behind it, and I'm beginning to think that this is about more than creating art.
Heat level: Smokin' Hot
From USA Today bestselling author Sky Corgan comes a new sinfully wicked stand-alone dark romance novel.

Pre-Order Now
Click the Picture For a Chance to Win



MY REVIEW
Holy shit!  This book was so intense.  This is the first book by Sky Corgan that I have read and I gotta say, damn!  I couldn't put it down.
In this book Emma Jones is an aspiring artist.  Her best friend talks her into applying to be a muse for one week to famous Artist Chandler Lexington.  The rules 1) No Questions 2) Obey every command. 3) for seven days no contact with the outside world 4) Must be a Virgin.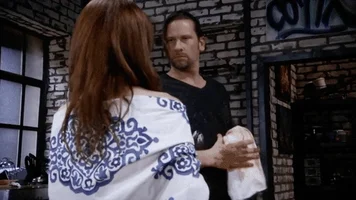 Emma is so excited she is chosen.  She passes all the requirements and tests.  She flies off to a remote location to meet with Chandler.  She can't get past how gorgeous he is.  She is really nervous.  As he goes over the rules one more time, telling her every move in the house is filmed and her nerves get worse.  What did she sign up for?  Her first task is to give her virginity to him.  What!?
As the week goes on the tasks get weirder and she is losing a bit of herself along the way.  She is tempted to just quit and not go on, but that means a new model will take her place.  Can she quit?  Will she survive?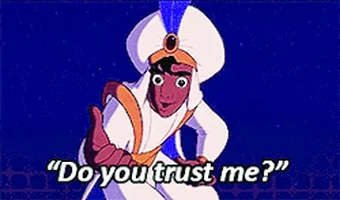 This book was so intense.  The characters are so extraordinary.  Emma is strong yet so innocent vulnerable at the same time.  Chandler is odd and eccentric.  The things that go on are just wow!   I don't really know how to describe it.  I guess you could say the seven deadly sins put to test by the innocent.   This book is intensely sexual and not to be read lightly.  It will grab you and you won't be able to get free till it is done. A great read.
*ARC provided by Sky Corgan
Sky Corgan is a USA Today bestselling author. She lives in Texas where the sun is hot and the men are hotter. When she's not typing away at her next steamy romance novel, she enjoys hanging out with friends and planning vacations.
You can get a FREE Sky Corgan book and stay up to date on her latest releases by signing up for her newsletter here:
*
Author Bio and Photo courtesy of Amazon
Novels by Sky Corgan:
———————
Revenge Games
Love Games
Bully
Unmatchable
Playing Dom
Damaged
Back to the Heart
Sold Innocence
The Billionaires Club
Working for The Billionaires Club
Flesh
Urges
Strife
Between Two Billionaires
Not His Submissive
Resisting the Billionaire
His Indecent Lessons
His Indecent Training
Wrong or Write
Write or Wrong
Torn
Novellas by Sky Corgan:
———————–
Beast
Primal
His Possession
Two Much for You
Gabe
The Snowman
Before Flesh
Dirty Promotion
Review By: