Happy Hump Day Peeps!!!!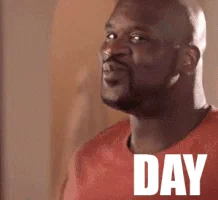 Yep!  It is that day of the week again.  The one that puts us halfway to the end!  I look forward to this day because it is sexy man candy book day!  That's right!  So without further ado……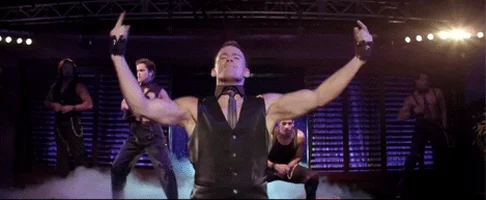 $0.99 or Free on KU
Sexy Freebies
My favorite part….PINTREST MAN OF THE WEEK!
GERARD BUTLER
I have a thing for hot men with accents!  
and look at those eyes! 
Drool worthy!
*All photos are pulled from the Pintrest site and are not mine.
This Hump Day Post Brought To You By: