Review w/pre-order link | The Trouble With Twelfth Grave
The Trouble with Twelfth Grave
Grim Reaper Charley Davidson is back in the twelfth installment of Darynda Jones' New York Times bestselling paranormal series.
Ever since Reyes escaped from a hell dimension in which Charley accidently trapped him, the son of Satan has been brimstone-bent on destroying the world his heavenly Brother created. His volatile tendencies have put Charley in a bit of a pickle. But that's not the only briny vegetable on her plate. While trying to domesticate the feral being that used to be her husband, she also has to deal with her everyday life of annoying all manner of beings—some corporeal, some not so much—as she struggles to right the wrongs of society. Only this time she's not uncovering a murder. This time she's covering one up.
Add to that her new occupation of keeping a startup PI venture—the indomitable mystery-solving team of Amber Kowalski and Quentin Rutherford—out of trouble and dealing with the Vatican's inquiries into her beloved daughter, and Charley is on the brink of throwing in the towel and becoming a professional shopper. Or possibly a live mannequin. But when someone starts attacking humans who are sensitive to the supernatural world, Charley knows it's time to let loose her razor sharp claws. Then again, her number one suspect is the dark entity she's loved for centuries. So the question becomes, can she tame the unruly beast before it destroys everything she's worked so hard to protect?
Pre-Order Now Release Date 10/31/2017
MY REVIEW

HOLY SHIT DARYNDA!!!!!  How can you do this to us?  I had a heart attack with that ending.  I am now dying inside.  What a cliffhanger!!!  Argghhh.  OK, enough freak out!   I  have to give you the props you deserve.  *clapping*  Bravo!  Bravo!  Another amazing book.  I could not put it down.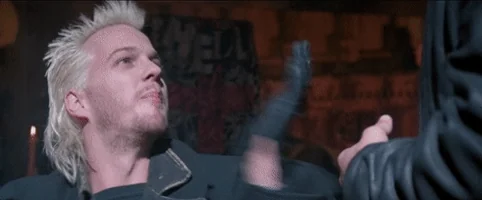 So in this book Charley is at it again.  To many pies in the oven at the same time.  She has Reyes acting like a feral mad man, Pari is being questioned in a murder, the Angels are restless and on top of all that she is dealing with a madman killing special people.  Wow!  What's a girl to do?  Can she tame her husband, solve Pari's issue, keep the Angels happy and catch the killer before he strikes again?
This series just keeps getting better and better with each book.  Darynda is an amazing author.  I swear her inner Charley is kicking ass!  I am so in love with the characters and will be extremely sad when it ends in the next book.  Hopefully it won't be the end of all the characters stories.  I am hoping that Osh and Beep will continue on in a spin-off.  He is so cool and good-looking.  Easy to crush on.
Reyes and Charley have such an unbreakable bond.  The love they have is forever and it seems to get tested at every turn.  Charley is so loyal to Reyes and her loyalty and trust in him is really tested this book.  I fall more in love with them at every turn, as I see how far they are willing to go for each other.  They are amazing!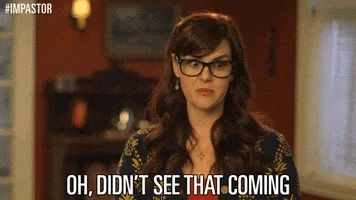 This book has so many twists and turns, you won't know what to think.   And when tragedy happens close to home, you will go WTF!!  NO!!!!!  But of course Charley will try to save the day, but at what cost.  A total action packed thriller, with plenty of ohhs, ahhs and hell nahs!!!  You better be prepared to read the whole thing in one sitting, because once you start page one you damn sure won't put it down till the end!!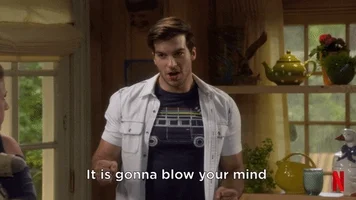 Impatiently waiting for book 13.  
THE SERIES
NYTimes and USA Today Bestselling Author Darynda Jones has won numerous awards for her work, including a prestigious RITA, a Golden Heart, and a Daphne du Maurier, and her books have been translated into over 18 languages. As a born storyteller, Darynda grew up spinning tales of dashing damsels and heroes in distress for any unfortunate soul who happened by, and she is ever so grateful for the opportunity to carry on that legacy. She currently has two series with St. Martin's Press: The Charley Davidson Series and the Darklight Trilogy. She lives in the Land of Enchantment, also known as New Mexico, with her husband and two beautiful sons, the Mighty, Mighty Jones Boys.
Click here to read one of the more popular short stories by Darynda called Dust Devils:
http://www.daryndajones.com/dust-devils/
She can be found at
*Author bio and picture pulled from Amazon
BROUGHT TO YOU BY: