Do you know what day it is??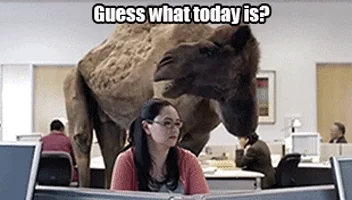 That's right!  HUMP DAY!!!  And what happens on Hump Day here at Moohnshine's Corner???  You guessed it…. Sexy Man Book Deals.  So let's get to it!
$0.99 OR FREE ON KU
What is KU?  Well for just $9.99 a month you can read all the books you want for FREE!!!!  That's right!  On Kindle Umlimited you can read to your hearts content chosing from a huge library of books.  Try it now FREE for 30 Days.  Just click the pic below:
HOT AS HELL FREEBIES
Now for my favorite part.  Drumroll please……. Pintrest Man of the week is…..PAUL WALKER!  Last Tuesday 9/12 would have been his 44th birthday.  A beautiful soul.  RIP!  You are missed.
*All pictures provided by Pintrest
Today's Hump Day Brought To You By