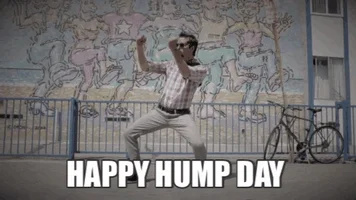 So I was reading my blogger pal Jay's @This Is My Truth 365 Day Challenge and had a thought…. duh! It's Wednesday.  I mean how can I forget that it is Hump Day!!!!!  
What is wrong with me?  I have an answer to that question……hurricane.  Yep!  I am blaming Irma.  My office was closed on Monday due to hurricane Irma and so my whole week is off.  Today  feels like Tuesday.  *smack forehead*  
I have Jay to thank for getting me back on track.  He loves my posts or should I say book covers.  He has a wonderful blog, full of interesting topics.  A New Yorker with a beautiful rooftop garden and a cute as hell doggie, whom is featured in several blogs.  He is a wonderful friend and new author.  He has his first book, Watching Glass Shatter being published soon.  Check it out on Goodreads.  Check out his blog and become friends.  You will be glad you did.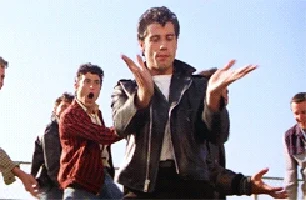 Now without further ado………Here are your HUMP DAY DEALS!!!!!!!!!!
$0.99 or Free on KU
Sexy Ass Freebies
PINTREST MAN OF THE WEEK…….
TIM MCGRAW
Who doesn't like a good looking cowboy?
Especially the romantic side.
*swoon*
*All pictures of Tim McGraw are pulled from Pintrest boards.