I can't believe it is Wednesday already!
You know what that means…
It's Hump Day!!
And to celebrate everybody's favorite day of the week here are some sexy hot deals……………

$0.99 or Free with KU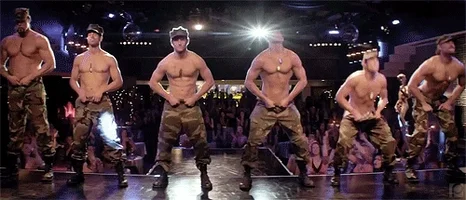 Hot As Hell Freebies
Pintrest Man Of The Week
drumroll please……
CHRIS HEMSWORTH
I have to say this man is beyond drool worthy.  And those eyes….ahhhhh!!!!!!
*All photos courtesy of Pintrest
http://geothebio.tumblr.com/post/26829568632
https://www.thiswaycome.com/the-kate-upton-gq-magazine-gif-collection/
Hump day presented by: