The Leftover
A reserved wallflower discovers that reality TV is the perfect backdrop to develop her confidence in this lighthearted rom-com. Megan Malone is the ultimate homebody. When her sister talks her into going on The Leftover, a local version of the TV show Survivor, she isn't sure she'll make it past the first vote. Meanwhile, Cane Trevino is nursing a broken heart by joining the show as a medic. With time away from his regular job and a dozen contestants to distract him, he hopes he can finally get over the woman he thought was "the one."
My Review
This is the first book  by Brooke Williams that I have read and I was extremely impressed.  This was a wonderful book.  A romantic tale that has not been told before.  If any of her other books are like this book then I am a new fan for life.  Fan girling!!!!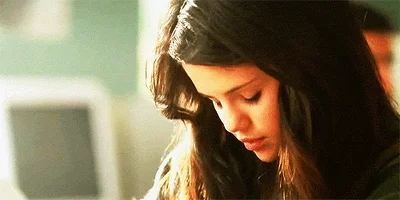 In this book Megan is a self-employed voice over artist.  She works from home and is reclusive.  She is not social and she doesn't communicate with people face to face.  When she gets talked into taking her sister Molly's place in a local tv show called "The Leftover" she starts to panick.  This show is a mild form of the show "Survivor" Megan worries she will not get past round one, but she is loyal to her sister and will try her best.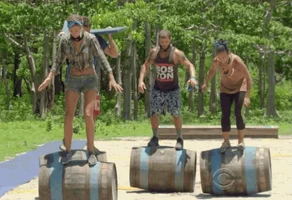 A paramedic named Cane was dumped on the live tv show Accept This Dandelion.  Heartbroken, he throws his self into work, pushing his friends away.  He decides to accept a position as the medic for The Leftover.  He will be on site to take care of the contestants if they are injured during the show.  He meets Megan and she is cute and shy.  She may just be what he needs to mend his broken heart.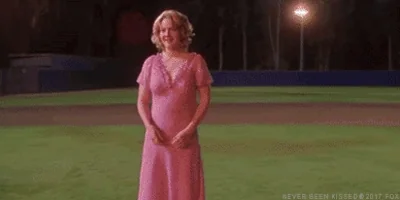 This is such an adorable adaption of romance.  It is like that movie "Never Been Kissed" with Drew Berrymore.  Megan reminds me of Drew's character.  Megan has never been kissed or had a boyfriend.  She is so shy and scared.  In this book she really grows and blossoms into a flower.   Gaining confidence and developing friendships, something she was never able to do before.  It is wonderful reading her story as she grew into herself.  She is truly inspiring.  This is a wonderful read, full of life lessons.   Not only were the characters developed, the story was well plotted out.  The story flowed smoothly and was not rushed.  It was a new take on romance from a different angle.  This could really be a Hallmark movie or Rom-Con.   I highly suggest this book to all you Hallmark romantics out there.  You won't regret it.
*ARC provided by Brooke Williams
Other books by Brooke:
BROUGHT TO YOU BY: