Fix Her Up (The Fix, #1)
Finley Reeves is the queen of bad mistakes. Fresh off a bad divorce, she decides to rebuild her life from the ground up – starting with a fixer-upper that's got more leaks than the Titanic. Deciding to tackle this project alone might be her biggest mistake of all…. That is, until Noah Thompson shows up at her front door like a knight in a shining tool belt and makes her an offer she'd be crazy to refuse.

Noah's sexy, rugged, and good with his hands, but Finley swears she doesn't need his help – in the basement, or in the bedroom. Can this unlikely couple build a future together? Or will this be one fixer-upper that is better off left alone?

(A fun and sexy Contemporary Romance, ages 17+)
My Review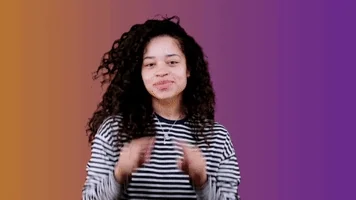 Wow!  This book was such a great story.  Finley is recently divorced from an emotionally abusive husband, whom cheated on her the whole marriage.  She decides that she wants a fresh new start, one not tainted by her ex.  She sells her house in Texas and buys a fixer upper online in New Hampshire.
When she arrives in the new town, she stops at a drug store because she is so sick with a head cold, she needs some medicines.  She sees a really good looking man at the register and he turns around and tells her he hopes she feels better.  The realtor Abby stops in to see her brother Noah and gets him to stop in to check out the house, since he owns a construction business.
When Finley hears a knock on the door she is surprised by who it is.  The same guy from the store, Noah.  She sneezes on him and he laughs.  Noah sees the state of her house and immediately insists on helping her fix it up.  Finley is scared to accept the help but Noah is persistent.  Will Finley be able to heal from the past?  Will Noah be able to help her?  Can they fix the house that is so bad in disrepair?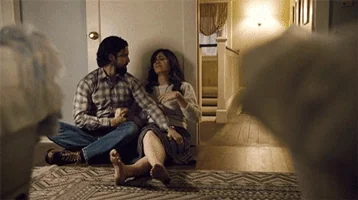 The characters in this book are wonderful.  There are tight family bonds.  Finley is shy and she is struggling to see the best in herself, after all the years of being pushed down.  Noah is a strong independent man and sexy as hell.  The book is a mix of fun and sadness.  I love the story and how it slowly plays out.  I can see another story brewing in from this book and I am excited to see it continue on.  It is so sweet and romantic.  I love how protective Noah is of not only his family, but of Finley too.  If you are looking for a cozy love story with a little bit of steamy sex, then you will love this book.  I can't wait to read the next one Fix Me Not. (scheduled for late September 2017)
*ARC provided by Enticing Journey & Carey Heywood
Review brought to you by: