Current situation……….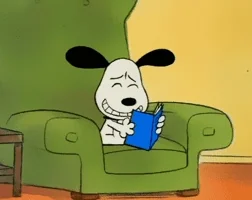 Ever have a book that just cracks you up?  
Oh my god!  I am reading this book and I can't put it down.  It is so fucking funny.   I am about to die……bahahahahaha!!!!!!!!!!  I have tears in my eyes and I am rolling on the floor.  People are staring.  I can't stop laughing.  HA HA HA HA HA HA HA HA!!!!!!
OK!  Just thought I would share.  XOXO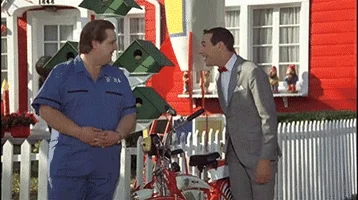 P.S. I will blog about it on 9/9.  So be on the look out.