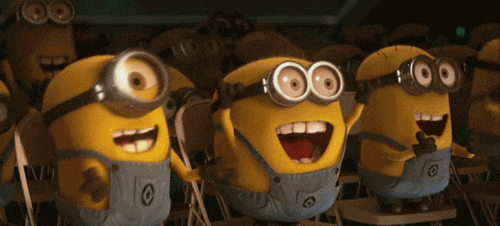 Guess what peeps?  I reached 200 followers today.

I am so excited and happy over this.  My blog has only been going since mid April, so this is a big accomplishment for me.  I want to thank all my followers for joining in and becoming friends with me. Also, let's all give a big shout out to follower
Without you all I would not be successful. 

Thank you from the bottom of my heart!