Cocky Love: Emma Cocker (Cocker Brothers of Atlanta, #11)
This client wants to call me names? I've got a couple for him!
EMMA COCKER
My condescending female boss has thrown me a big money client
I will earn her respect, maybe get out of debt
The commission would be huge on a mansion like this
But Tanner Hamilton is the biggest snob.
Flat out calling me incapable? Too young?
A waste of his time?
I can't believe I thought he was attractive!
Now I'm stuck as his realtor
ith too eager a smile to handle a man like me
This 'Emma' took my berating like a champ
Doesn't mean I'll make this easy on her
You want to play with the big boys?
No crying allowed…
______________
These steamy romance books are carefully written so that any novel in the series can be enjoyed first. 'Cocker Brothers of Atlanta' — 6 Bad Boy Brothers in stand alone romance novels, and now their amazing kids grown up years later.
Emma's love story is a full length HEA novel. She is the only daughter of Jake Cocker, Book 1, "Cocky Roomie"
You can read her book first without spoiling an ounce of that story, as this takes place many years later.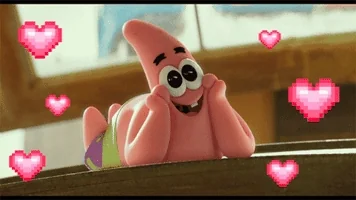 I freaking love this series.  Each story is better than the last.  I don't think I have read one that I did not like yet.  I got to say to Faleena, girl you did not disappoint! This book was great. I loved Emma's story. I always wondered what happened with her and Andy. I was glad that was cleared up in this story. I sorta feel bad for him though, maybe one day will be his. Tanner and Emma have great balance and chemistry. I loved their story. It made me smile. There were some definite oh shit moments that made it so exciting. I'm glad to see that Eric is next, that cocky little Cocker. I hope he gets bulldozed by love. Hee hee. 😜 Thank and out for another great book. #happyreader
Brought to you by: