Stronger Within (The Silver Lake Series Book 1)
Stronger Within is Book One of the Silver Lake series.
Lori – in recovery following a serious accident, our fragile heroine is at a crossroads in her life and has sought sanctuary at the beach.
Jake – hard working and with a heart of gold, a struggling musician who is chasing his dreams as front man of local rock band, Silver Lake.
Vulnerability meets rock in this tale of two creative souls following their own paths in life. When their paths collide neither of their lives will ever be the same again.
Stronger Within, set in the small town of Rehoboth, Delaware, is a contemporary love story telling a fast paced tale of rock music, convalescence and unexpected love. It's a tale of friendship, family and following your heart. 
My Review
This was the first book that I  have read by Coral McCallum.  The book is a long read and is not a story to be rushed through.  The author took her time introducing and building background stories for each of her characters.  The main characters Lori and Jake have a very tight bond.  The book tells the story of how their relationship develops and grows.  It also tells the story of how they came to be the way they are.  Soul Mates pulled together by the universe.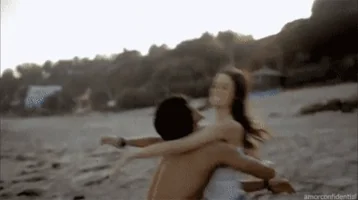 Lori who is a real estate tycoon and graphic artist meets Jake an aspiring rock star, when she lands on her  butt at the beach.  Lori was involved in a major accident and can barely walk on her own.  She has moved to the family vacation home on the beach for recovery.  Jake just happened to be in the right place at the right time.  As the story goes on it tells of how Jake's career takes off and Lori picks up the pieces of her own life and starts designing again.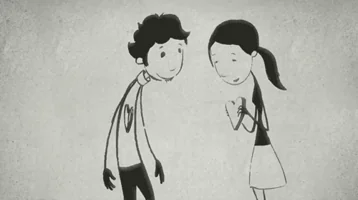 In this book you will experience loss, vulnerability, friendship, love and family.  It tells a story of the bond between love and family, which is not always  blood but can be friendship.  Also talks about building new bridges to repair past discretions. This book is a good read.   Reading it is like watching a movie.  It plays out and doesn't rush through.  It is a really long book, but don't worry the author keeps it interesting and steady throughout.  I did not get bored with it or lose interest.  The author made the characters to capture your heart, causing you not to put the book down and wanting to know what happens to them.  The book has a lot of British words, but the story itself is set in the US.  This does cause a bit of confusion, as some of the words are not how the US uses them.  (example in the book tyre should be tire, boot is trunk, or hire care should be rental car)   This is not a PG-13 book.  It is an adult novel with adult scenes.   I recommend this book with a four star rating.
*ARC provided by Coral McCallum
Brought To You By: