Thank you so much to Little Blind Book Finds for nominating us for the Liebster! This award recognizes and gives some blog love to bloggers who have at least 100 followers, but less than 200 followers. Let's get Started!
Step 1: Mention one of your favorite blogs to visit 
Nel over at Reactionary Tales is my absolute favorite blog.  She and I have become fast friends.  She has a wonderful blog.  She not only talks books, but animals.  She will post about an animal that are unusual and I learn some pretty neat stuff from these posts.  I also get a kick out of her life posts.  Those are the ones where she talks about things happening in her life.  She mentions some of the crazy conversations her and her husband have and they crack me up!  I love it.  All around she is such a joy to talk to.  She is so sweet and nice.  We are going to hang out in person during the Thanksgiving Holidays, since I will be in her neck of the woods visiting family, which is so exciting.  If you haven't checked out her blog, then you should.  I mean seriously what are you waiting for, go now!  You won't regret it.
Step Two: Answer the questions of the person who nominated you
What was your favorite book as a child?
All Doctor Seuss books.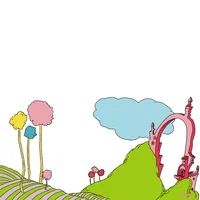 Is there a genre you don't typically read, but want to read more of?
No.  I read all the ones I like and mix up the genres by my mood.  What I am in the mood to read. 
What's the book you've owned for the longest?
My childhood bible.  I still have my first bible.  It has a zipper and all my doodles.  
What book are you most excited to add to your collection?
The next Black Dagger Brotherhood book by: J.R. Ward.  I am so hooked on this series.
If your favorite author asked for a book recommendation, what would you recommend?
I would recommend the Charley Davidson books by: Darynda Jones
How do you organize your bookshelves?
By book series, favorites to the top shelves
If you could live in a TV show, which would it be?
Drop Dead Diva – I like the big city and lawyer theme with lots of friends.
Name a book that you would love to see turned into a movie or TV adaptation?
Fox and O'hare series by Janet Evanovich and Lee Goldberg – I love the chemistry of all the characters and the situations they find themselves in.
Name an adaptation that you liked better than the book.
Gone With The Wind- I could never get through the book.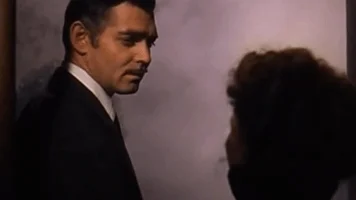 What's something that you could eat every day and never get tired of?
Cake – I love cake.  🙂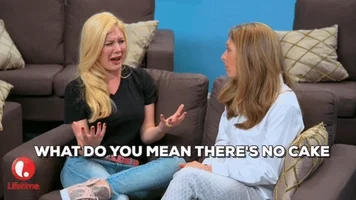 Step Three: Ask 11 of your own questions!
Why did you start blogging?
What struggles have you run into while blogging and how did you overcome them?
What do you enjoy most to do in your free time?
What is a destination on your bucketlist, if you have one?
If you could pick any author to be your best friend, who would you chose?
If you could spend one night with a famous person, who would you chose?
If you could visit any haunted place on the earth, where would you go?
If you could meet a fellow blogger in person, who would you pick and why?
Do you prefer the beach or mountains?
What is your favorite reading spot?
Do you have a best friend?  How long and why are they your BFF?
Step Four: Nominate 11 other bloggers! (If you have been picked before I am sorry.  It just means you are awesome!)
Reactionary Tales | Bookmark Your Thoughts | Novel Deelights
gianna & gemini | Lana's life in words & lyrics | ReadRantRock&Roll
I am only nominating 7 people, since almost all my blogger friends are established bloggers with a high follower count.  Please support out nominees, check out and follow their blogs.
Thanks again for the award and here's to growing more friends in the blogging world!
~Patty