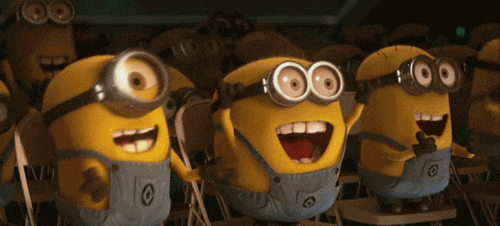 Today marks a historic point for Moohnshine's Corner.
What is that you say?  It is me reaching my first 100 followers today.  Woohoo!!!!  I am soooo excited to gain 100 followers.  I am amazed!  
A little about Moohnshine's Corner:  Moohnshine's Corner started up about mid April 2017.  It was created as an outlet for my book excitement.  Not having enough book lover friends to share with, I created this blog to find others with the same passion as me.  I was not sure how successful it was going to be.  But I am gaining momentum and I owe it all to you.
So I want to say thank you from the bottom of my heart!  You guys are truly amazing.  I am having a blast talking to all of you and participating in tours, tags and awards.  
Again Thank You!!!