Thank you so much Inge @THE BELGIAN REVIEWER for nominating me for the Desert Island Discs Blog Tag.  She has a lovely blog.  If you haven't met her, go on over and introduce yourself.

The Rules:
Link back to BookBum's original post, so she can see all your answers! (Remember to do this via pingback, she won't get a notification if not!)
Thank the person who tagged you… show some love!
Come up with your answers
Then tag others to keep the tag going!

The Premise:
You are cast away onto a remote desert island:
You can bring 5 albums- what are they?
You can bring one book- which is it? You are provided with a Bible/ other religious text if you want it, as well as the Complete Works of Shakespeare. No series!
You can have one luxury item (it had to be inanimate and can't help you escape the island)- what is it?


My Answers:
The Albums:
The Book:
OK!  I really hate when you make me chose one!  I think I would die if really only had to chose one.  Wahaaaaa!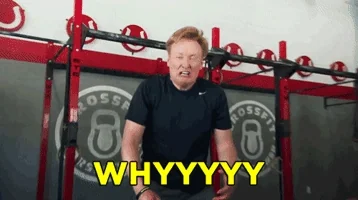 My Choice:
Love in a Nutshell – Janet Evanovich and Dorien Kelly
The Luxury Item:
Shampoo – I want to be clean on the island. lol  🙂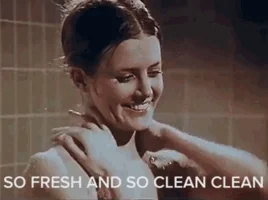 I tag…
Nel @ Reactionary Tales |Jay @ this-is-my-truth-now | Jenna @ Bookmark Your Thoughts
I won't tag too many, but I hope others will join in.  This was a fun tag.  🙂