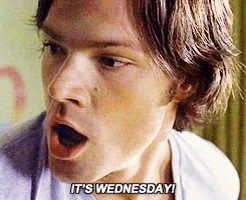 It is that day of the week again folks and you know what that means……sexy books full of hot steamy men.  So let us kick Hump Day off with a bang!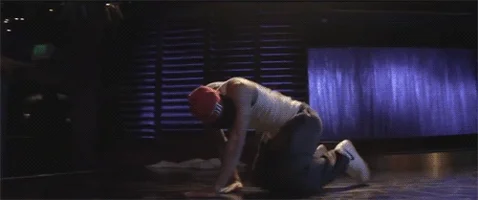 Hump Day Deals
$0.99 or Free with KU
Freebies

Sooooo…… ummm
Sorry I must be distracted….
Can't imagine why with all this hotness on board.
Hmmm….oh yeah!  Go out and grab a sexy man…oops I mean book today!
Photo of hot man courtesy of Pintrest
             Read tons of books for free for 30 days on Kindle Unlimited

Find tons of great reads mentioned in my blog at My Amazon Astore