I was tagged in a really fun tag by Jeanna Nicole over at Book Mark Your Thoughts  ! I love her blog.  She has some really great book reviews and great topics to discuss.  She and I have recently started communicating in the big blog world and I feel she has become a good friend.  She is so sweet and nice.  She reads my blog and comments often.  I think it is cool she is a librarian also.  I think that is an amazing job to have.  If you have not checked out her blog, then you need to get off your butts and check it out.
Well, the tag is exactly as it sounds – it's a really wonderful way for those in the blogging community to get to know one another. It's also great for readers of book blogs to get to know the bloggers more! I hope you enjoy!
Note: The image I used for the Feature Image is not my creation! It belongs to another blogger. I used it from Jeanna's post and she found it on The Girl Who Read Too Much book blog. I went to the blog and really liked it too.  So check it out also.
One. Name a cartoon that you love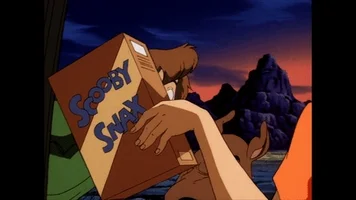 Scooby Doo cartoons.  I will never tire of watching Scooby Doo cartoons.  My son, who is 16, sits with me sometimes and we binge watch old Scooby Doo cartoons.  I mean I would get away with it if it weren't for you meddling kids and your stupid dog!  Ha!
Two. What is your favourite song right now? 
Shape of You By: Ed Sheeran – I don't know what it is but the tune has me hooked.  It is catchy.  He is such a down to earth individual.  Love him!
 Three. What could you do for hours that isn't reading?
Binge watch Netflix or Hallmark Movies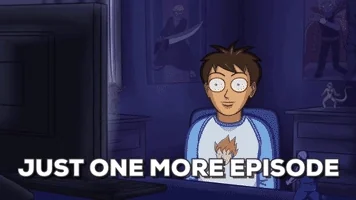 Four. What is something that you love to do that your followers would be surprised by?
Wedding Planner – I have helped to plan a few weddings for family and friends.  I have done invitations for several friends.  I have also made wedding bouquets and several decorations.  
Five. What is your favorite unnecessarily specific thing to learn about?
Abandoned places.  I love reading and learning about abandoned places.  I especially love looking at photos.  I want travel some and take photos of these places.  
Six Flags New Orleans, LA (Photographer Jeff Hagerman)
Six. What is something unusual that you know how to do?
I am really not sure on this one.
Seven. Name something you made in the last year and show us if you can.
Wedding Cake- My dad got married in November and I made his groom's cake.  It was so good only one piece was left.
Eight. What is your most recent personal project?
My book blog.  You know I have tossed around the idea of a blog for a while now.  Finally in April I decided to try it out.  I have really enjoyed the blog and it is slowly taking off. I have met some really wonderful people.  I am real glad I decided to try it.
Nine. Tell us something that you think about often?
My son's future.  My son has mild form of Asperger's Syndrome.  He was diagnosed early at age 4.  I have worked so hard with him to grow into an independent young man.  We have had some tough times, but he is wonderful.  He is so polite and caring.  You can't even tell he had Asperger's except he doesn't care for social settings.  He wants to join the Airforce when he graduates.  I always stay on him to keep his grades up and to work hard towards his goals.  He has come a very long way since he was 4.    I worry about what the future will hold for him.  So this topic is on my mind most.
Ten. Give us something that is your favorite.
Favorite Author:  Charlaine Harris          Favorite Book Series: Black Dagger Brotherhood
Favorite Thing to Cook:  Cakes           Favorite Dog: Dachshund
 Favorite Author Friend:  I have to say Faleena Hopkins – She is amazing with her fans.  We communicate all the time and talk about things going on in our lives and she even asks us to help her with things she is writing.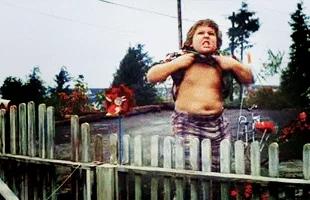 Favorite Movie:  Goonies
        Favorite Food:  Italian
Eleven. Say the first thing that pops into your head.
"Can I get some read time in tonight?"   I have been so busy as of late that I haven't had a lot of read time.  I am in need of a book fix!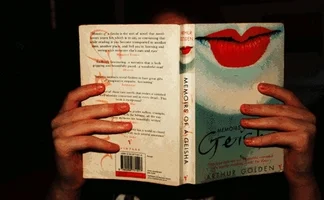 Thank you for reading and I hope you enjoyed!
Tag! You're it!
I won't tag many.  But anyone can join in the fun.