Let's talk about DNF.   
No, I don't mean Do Not F— with me.  lol*  You horriable minded folks.  I'm kidding! I'm kidding!  No I am talking about Did Not Finish.
I had my first Do Not Finish.  I must say I was really upset by this.  I mean how does one tell the publisher "Sorry I did not finish your book".
My first DNF was called The Marriage Pact by Michelle Richmond.  Now I am not saying that the book was terriable.  I am saying I just could not get into the book.  I picked it up and started reading it and I felt the book had a good  plot but the beginning execution could not hold my attention.  Here is my message to the publisher:
"I really could not get into the book. I hated to do it but I had to put it on my DNF list. I really cannot leave an honest review. The book just started out really jumpy and confusing and kind of boring. Sorry. I will try again and if I can get into it I will leave an honest review. But at this time it is unfair for me to try. Thank you for the opportunity."
What do you think?  Did I handle that well or was I mean?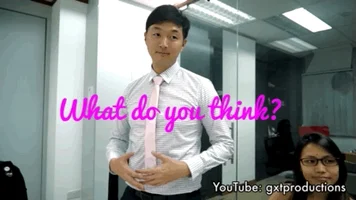 How do you handle the DNF's of the world.